Doing some cleaning in storage, have some things I won't need anymore. Prices do not include shipping, some of the big stuff I won't ship but can meet up someplace reasonably close to me (zip 08060 or 12531). I'll get pics up later today, have an appt to make here shortly. A lot of this is on ebay, some of my prices there are higher and I'll have to make sure items have not sold before I can commit here. trying to give you guys the best deal I can.
Firehawk Ebony front mats. DS is a little dirty, not worn through anywhere
$250.00 (on hold)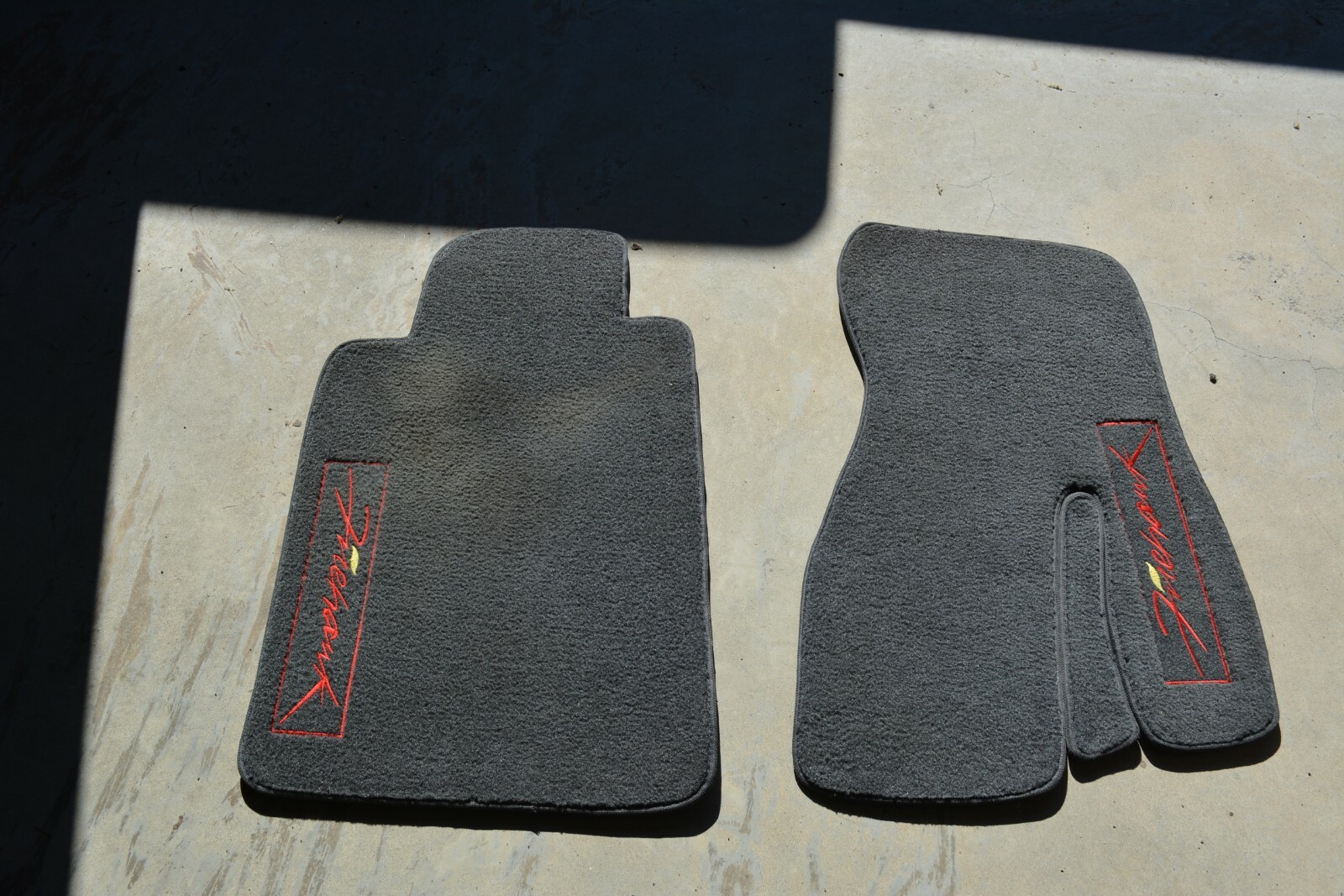 Blackwing lid with boot, clamp. Sticker peeled off but is included.
SOLD
SLP Dual/Dual muffler and tailpipes (I have 2)
$250.00ea No shipping!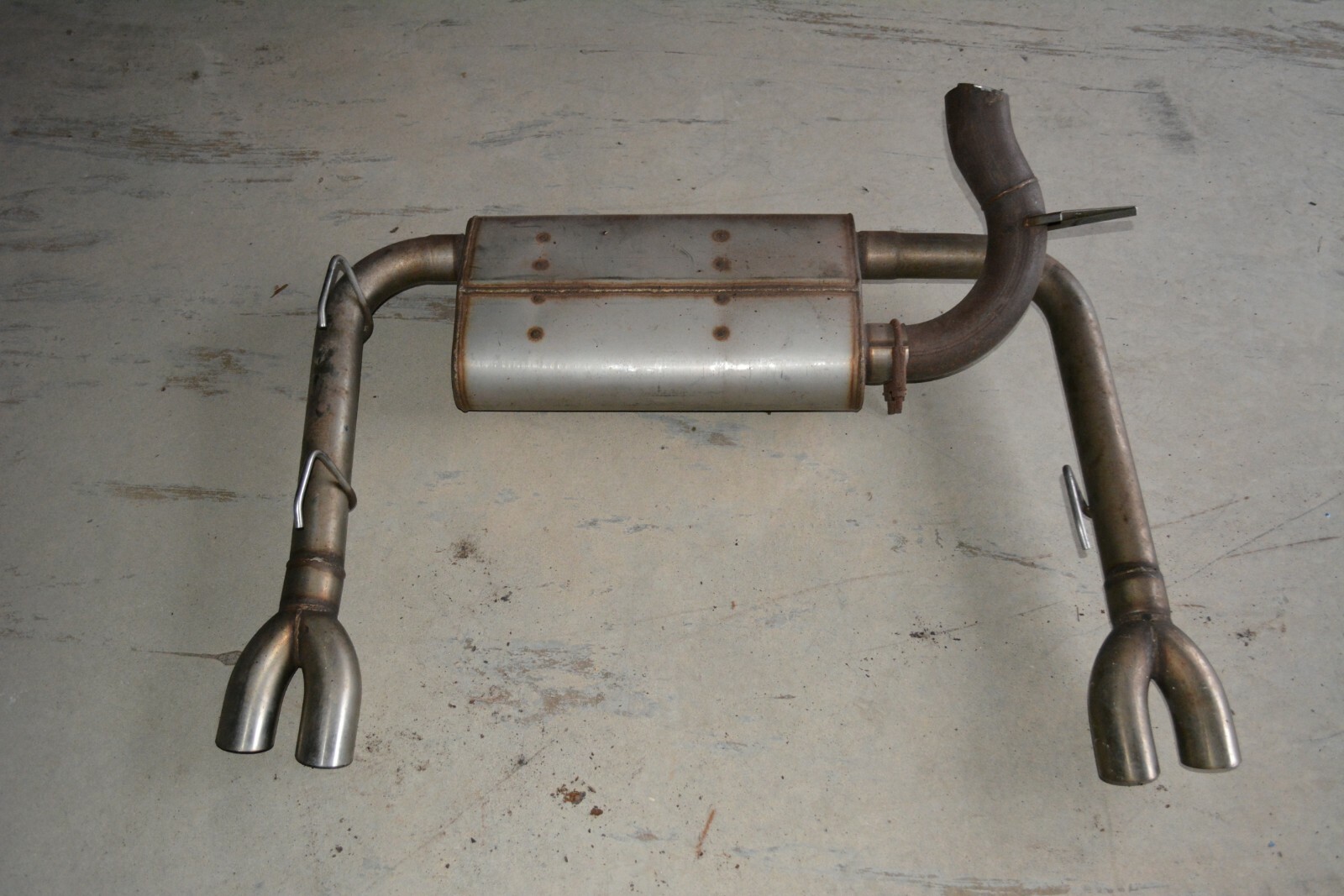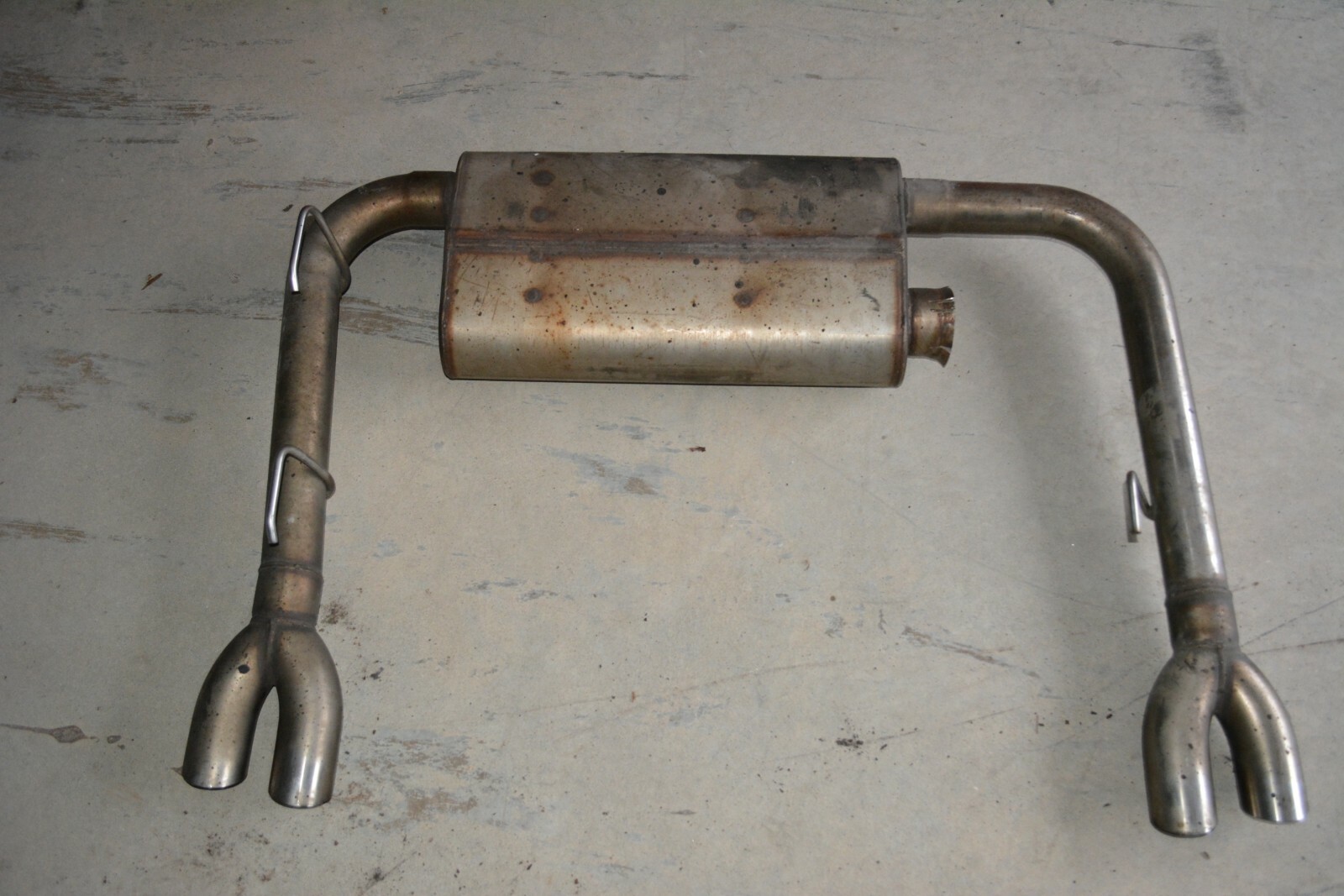 LS6 Intake manifold (OE not aftermarket)
SOLD
LS1 Fuel rail, painted silver by last owner
SOLD
Textralia twin disc clutch: It's a used clutch, but was rebuilt by textralia before I put it into storage so it's guts are basically new.
SOLD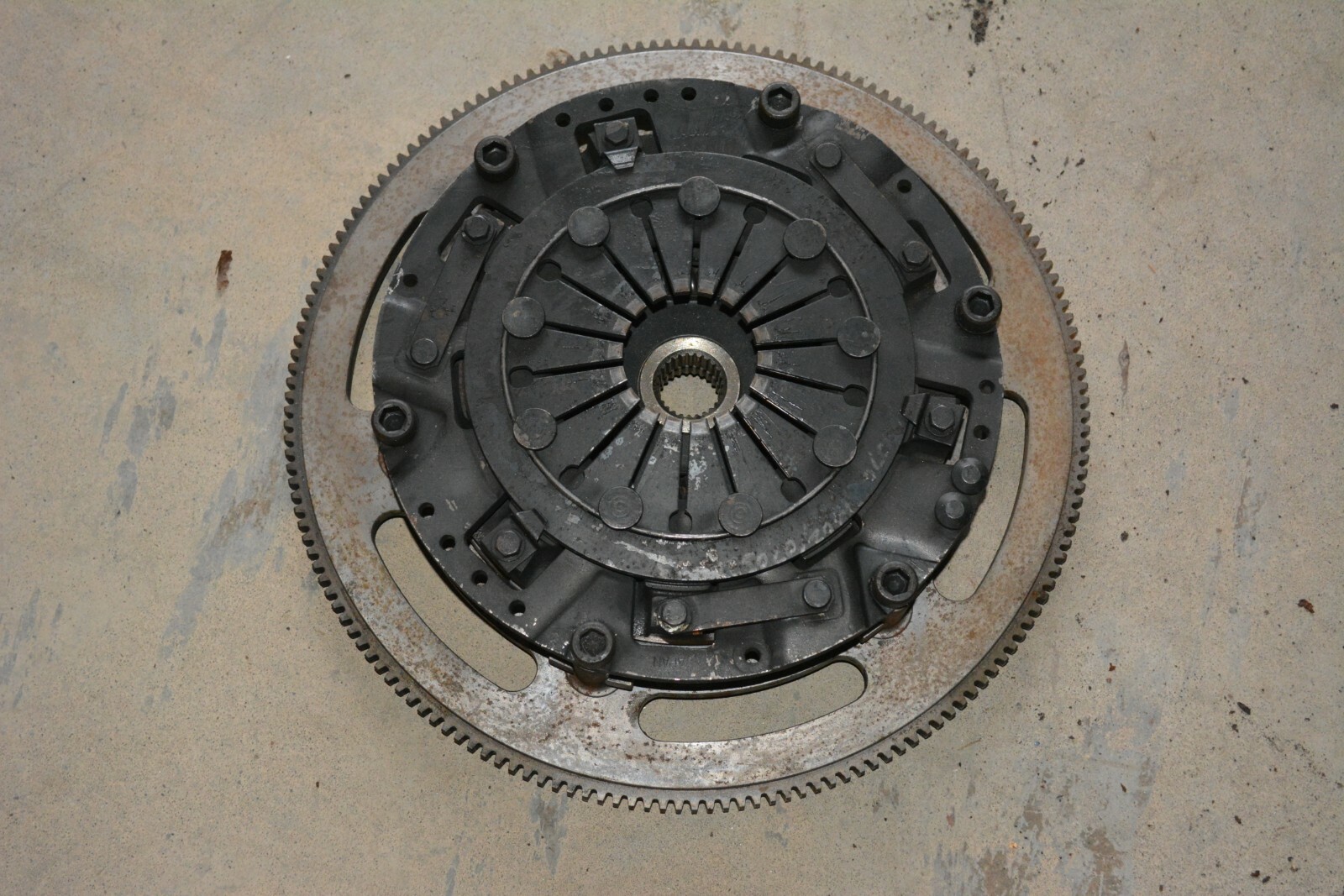 LT1 Front spindles. One spindle has a small cut where it looks like the last owner may have slipped while cutting the ball joint. Should have no impact on useability
$50.00 ea, pair for $75.00
2 complete sets of fwd control arms. Ball joints will need to be replaced on lowers. Can rebuild them if you want, message for price if you want bushings and ball joints
$25.00ea, $40.00/PR, $75.00 for a set of 4

LMK what you need!
-Nick